The movie industry suffered a lot on financial terms due to the pandemic in 2020. U.S box offices in 2020 had seen a downfall in their numbers. For almost a year theatres, of New York City and Los Angeles were shuttered completely. These days as people are getting vaccinated, movie theatres could generate hope of getting the audience back.
Some of the tentpole movies such as, 'No Time To Die' and 'Black Widow' were not released in 2020 inspite, being scheduled. They were set to release after a year when the lives of people return to normal.
The list of 20 highest-grossing movies promises to provide a fascinating record for the people to watch and enjoy in such a horrific year.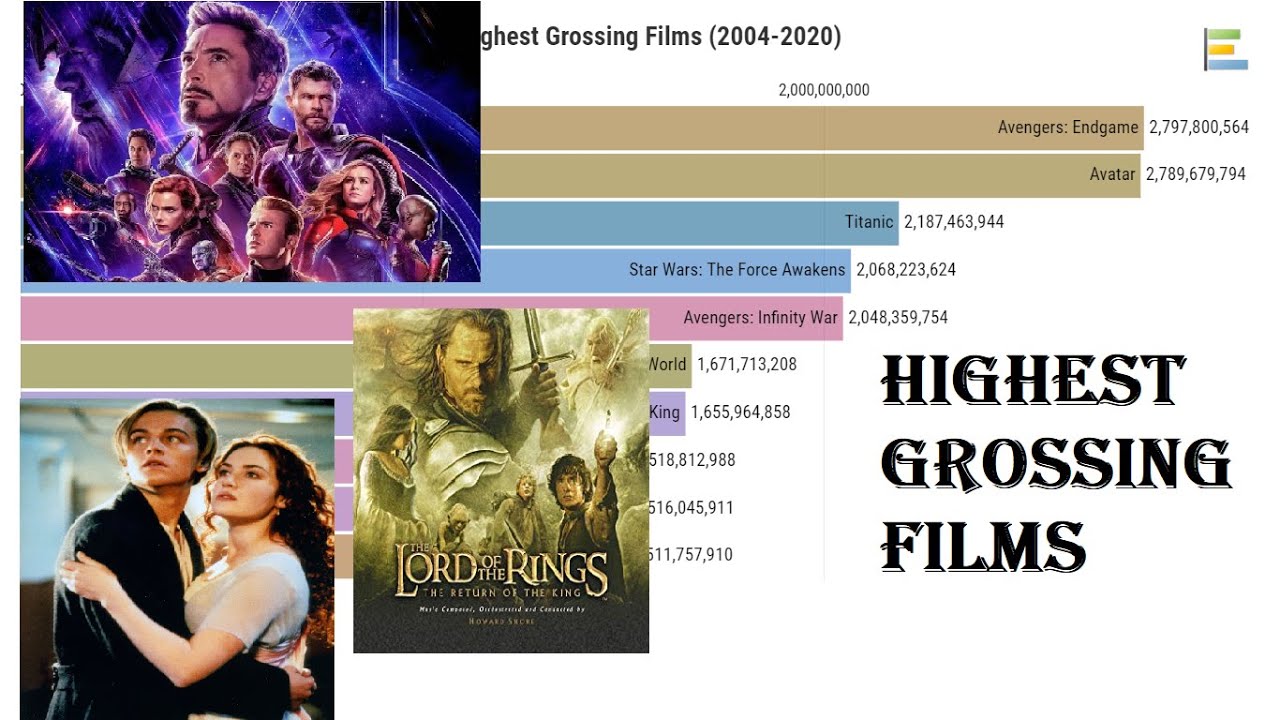 The first top six movies on the list are the Hollywood tentpole movies such as-
Christopher Nolan's Thriller 'Tenet'
Two superhero movies – 'Wonder Woman 1984' and 'The New Mutants'
Three animated movies featuring family – 'The Croods: A New Age', 'Tom And Jerry' and 'Raya and the Last Dragon'
The rest of the movies in the list helped movie theatres that remained open and showcased adult-oriented dramas along with thrillers to fill their seats. Hence the reason why movies like Russell Crowe's "Unhinged," Kevin Costner's "Let Him Go" and Liam Neeson's "The Marksman" and "Honest Thief" made their valuable space in the top twenty list of highest-grossing movies in the pandemic era.
In accordance to Variety, the box office went 40-year low in 2020, making only $2.2 billion at the end of the year if compared to the year 2019 when it made around $11.39 billion.
CNBC even added that the sum of $1.8 Billion of that year-end came between January 1st and March 2019.
In the interview with Entertainment Weekly, a known analyst Comscore Paul Dergarabedian said, "although the impact of a pandemic on the film industry was unexpectedly drastic, the theatres will certainly make a strong comeback.
Below is the list of highest-grossing movies in the pandemic era according to the Entertainment Weekly –
Tenet – $58.2 million [ was released on Sept. 3rd 2020 ]
Wonder Woman 1984- $45.9 million [ was released on Dec. 25, 2020 ]
The Croods: A new Age – $56 million [ was released on Aug. 12, 2020 ]
Tom & Jerry- $37.3 million [ was released Feb. 26, 2021 ]
Raya and the Last Dragon – $28.7 million [ was released March 5, 2021 ]
The New Mutants – $23.9 million [ was released on Nov. 26, 2020 ]
The War With Grandpa- $21 million [ was released on Oct. 9, 2020 ]
Unhinged – $19.8 million [ was released on Aug. 21, 2020 ]
Monster Hunter – $15 million [ was released on Dec. 3, 2020 ]
The Little Things – $14.9 million [was released on Jan. 29, 2021 ]
The Marksman -$14.8 million [ was released on Jan. 15, 2021 ]
Honest Thief – $13.7 million [was released on Oct. 16, 2020 ]
News of the World -$12.6 million [ was released on Dec. 25, 2020 ]
Chaos Walking- $11.5 million [was released on March 5, 2021]
"Come Play – $10.5 million [ was released on Oct. 30, 2020 ]
Let Him Go – $9.4 million [was released on Nov. 6, 2020 ]
Freaky – $9 million [ was released on Nov. 13, 2020 ]
Nobody – $6.8 million [ was released on March 26, 2021 ]
Fatale – $6.3 million [ was released on Dec. 18, 2020 ]
Promising Young Woman- $6 million [ was released on Jan. 25, 2020 ]